20 September 2023 | Admin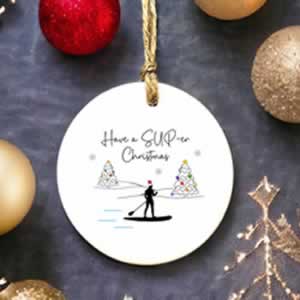 A blog post about the growing popularity of wild swimming and paddleboarding touching on the benefits as well as some cracking gifts we have available for the friends and loved ones in your life who take part in these activities.
11 April 2022 | Admin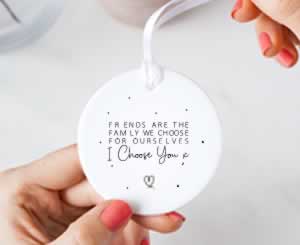 Ceramic Keepsake Sentimental Ornaments
We are proud to launch our new product range of ceramic keepsake ornaments now available to purchase on our website. We have a range of personalised gift ornament options with a choice of four fonts for your own wording or we have a range of sentimental quotes and classic designs.