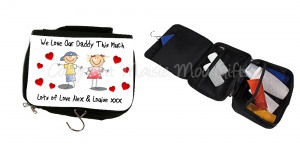 personalised toiletry bags
make a great gift. They are perfect for travel and have a carrying handle when folded. When unfolded they have three hanging sections.


A range of personalised childrens backpacks, great for nursery or as a lunch bag.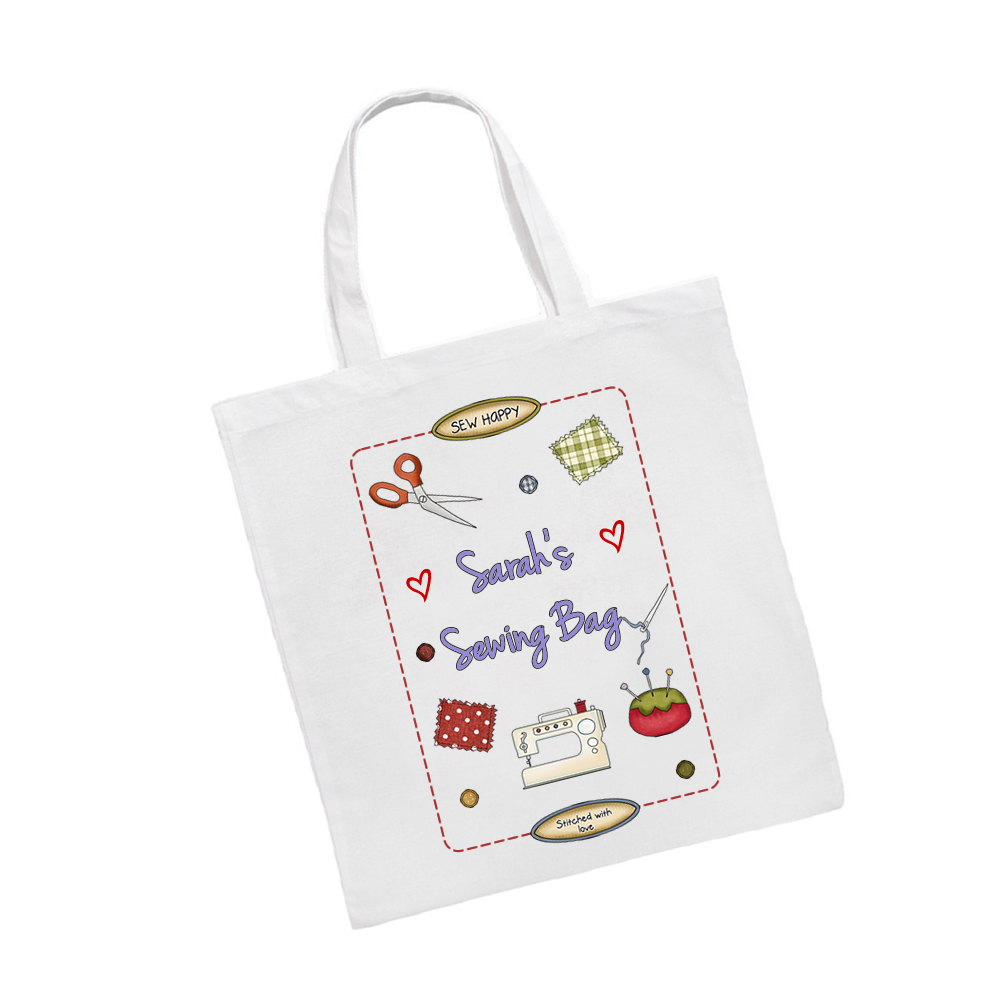 personalised tote bags.
They are available in two sizes with a choice of short or long handles.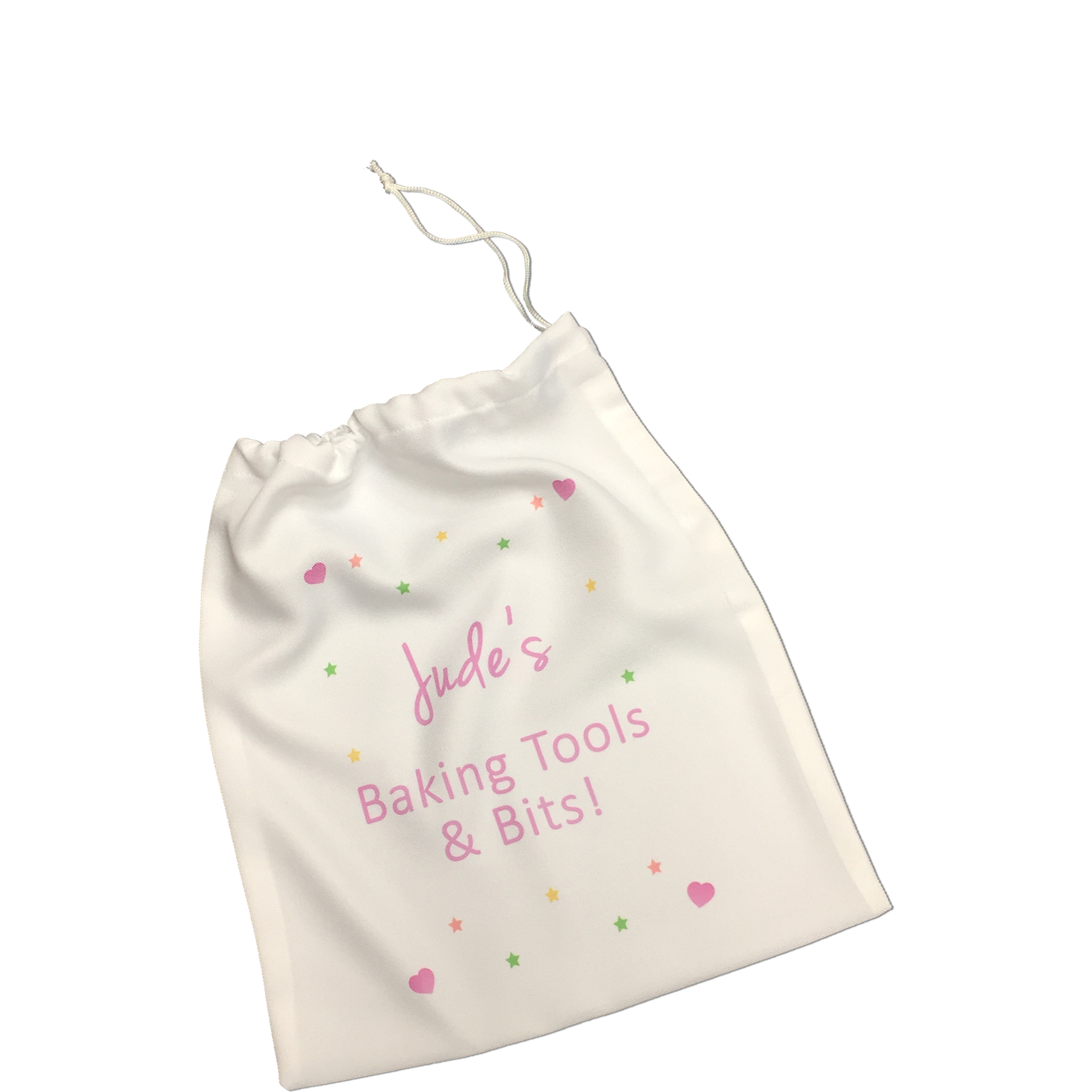 personalised drawstring bags
for a variety of uses. They measure approx 37cm x 32cm and are a lovely thick quality.